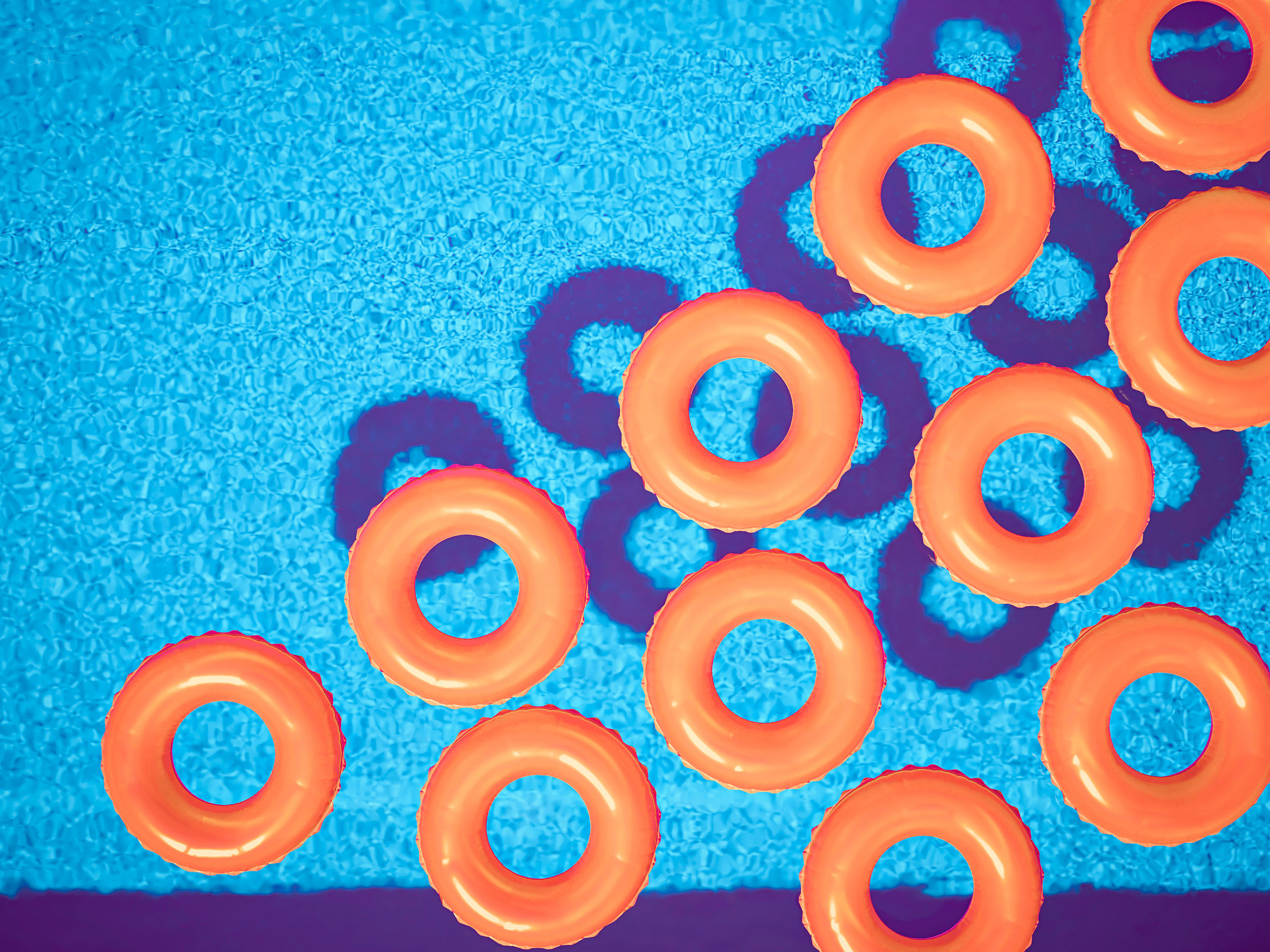 Queen of the Sand
Wetlands Volleyball
Click HERE for more information!

July 19th, Fun for All Friday
Wetlands will be hosting an extended day of swimming, 10am - 8pm with regular price tickets for all day swimming and half price tickets from 3 - 8pm. The cafe will be open until 7pm and offer a full menu during that time. After enjoying the park all day, join us for a free movie beginning at 8:45pm on the Persimmon Ridge Park ball fields, just across from Wetlands.
July 21st, Paws in Blue Fundraiser
Jonesborough Police Department is working to raise funds for the K9 program. Half of the proceeds from the event will go to benefit the Paws in Blue efforts. The event will take place 6 - 9pm with the cafe open 6 - 8pm that evening. Price for admission is $5/person for the three hours swim time.